YUME, A MAGICAL PUBLISHER
Yume Editions is a publishing house established in Torino, Italy, by Katia Bernacci and Marino Olivieri; it currently publishes 25-30 books every year. Yume Ed. was born as specialized in historical essays accessible to everyone; from 2014 it also presents sections of fiction and poetry, and a section dedicated to criminology. Yume Ed. prints and distributes its own books in Italy, through both small and larger distribution networks.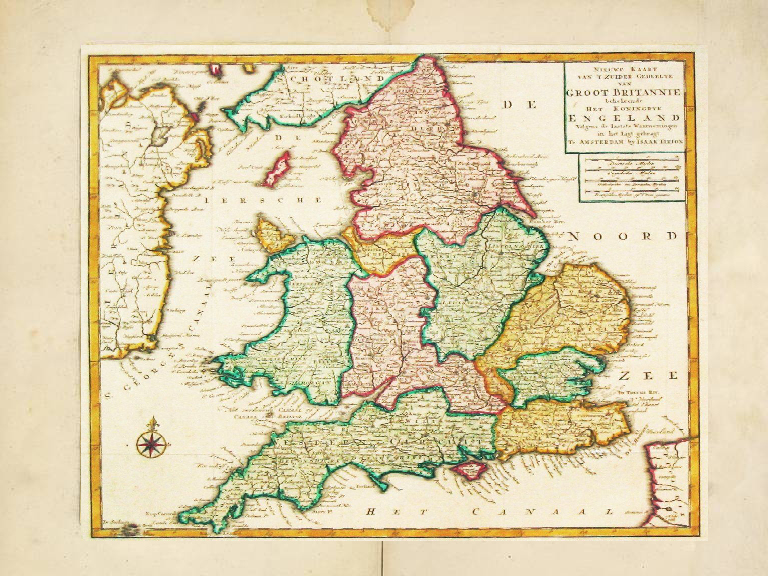 YUME, UN ÉDITEUR MAGIQUE
Depuis 2013 est né á Turin Yume, un editeur qui s'est fixé un grand objectif: faire des livres de qualité, en particulier ceux faits avec du bon vieux papier, ceux dont tu peux en feuilleter les pages, les ressentir, les sentir, les aimer.
Les fondateurs, Katia Bernacci et Marino Olivieri, qui ont milité pendant près de dix ans dans le secteur de l'édition, tous deux proviennent de réalités hautement technologiques et sont convaincus que la combinaison contenu – promotion – attention – soit la gagnante pour le lecteur. C'est pour cette raison qu'ils ont créé une entreprise qui est une nouveauté pour l'Italie: Chaque livre devient un projet dont sont étudiés le contenu, le graphisme, la mise en page, les circuits de vente et la promotion.
YUME, UN EDITOR MÁGICO
La editorial Yume nace en Turín, Italia, en 2013 y es la única en el Piemonte que trabaja all inclusive-24to24: YUME (S.L.) significa sueño en japonés, y el sueño es el universo al que pertenecen los libros, queridos, deseados y, a veces, hechos realidad. Los fundadores de Yume vienen de empresas de servicios con alta innovación tecnológica, sin embargo durante muchos años han militado también en las filas de la industria editorial, adquiriendo una formación que va más allá de la simple impresión en papel. Presumen de ser del mismo bando que los escritores y los lectores, leen en primera persona todas las obras que llegan a Yume, miman a los autores a los que escogen, distribuyendo sus libros por el territorio con mucho esmero. Yume publica no ficción, historia, antropología, humanidades… sin desdeñar la ficción.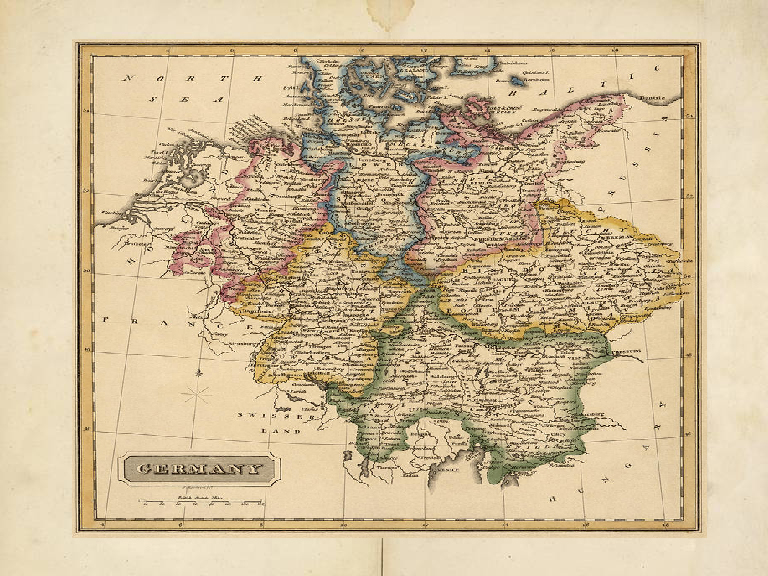 YUME, EIN MAGISCHER VERLAG
Yume Edizioni ist ein Verlag, der seinen Sitz in Turin hat. Der Yume Verlag publiziert historischen und populären Essays. Katia Bernacci und Marino Olivieri sind die Gründer dieser Verlag. Gegenwärtig drückt der Yume Verlag 25 bis 30 Titel pro Jahr. Ab 2014 hat er zu den historischen Serien neue Abschnitte hinzugekommen: Erzählung, Poesie und Kriminologie. Der Yume Verlag vertreibt sich selbstständig auf dem Staatsgebiet und arbeitet mit die größen Online-Portalen zusammen und mit größem und kleinem Vertrieb.
Einige Autoren dieser Verlags sind: Renzo Rossotti, Massimo Centini, Franco Cardini, Marina Montesano, Silvio Saffirio, Massimo Foa, Alessandro Sponzilli.